Reflexology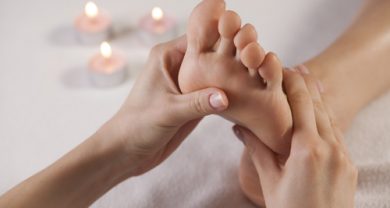 Maternity Reflexology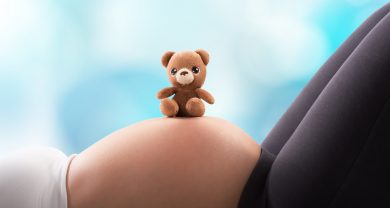 Facial Reflexology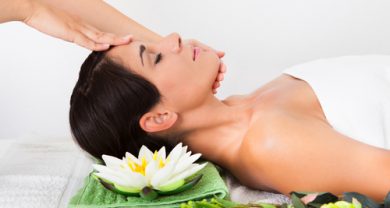 Best Package
Package 45min
£175.00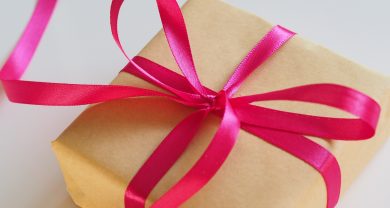 5 Reflexology treatments of 45min each
5 Facial Reflexology treatments of 45min each
5 Maternity Reflexology treatments of 45min each
5 mixed Reflexology treatments of 45min each
Best Package
Package 30min
£140.00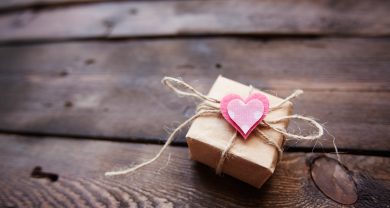 5 Reflexology treatments of 30min each
5 Facial Reflexology treatments of 30min each
5 Maternity Reflexology treatments of 30min each
5 mixed Reflexology treatments of 30min each
Please note I only offer home visits (central London within zones 1 and 2, female). All prices are referred to an overall journey from my home (around Borough Station, South East London) to the client's home of no more than 1 hour and a half. I may charge £5 extra for an overall journey of more than 1 hour and a half up to 2 hours. If you live farther, contact me.
In case I will need to charge £5 extra:
Package 45min at £200 instead of £225 (saving £25).
Package 30min at £165 instead of £185 (saving £20).