There is only one thing better than a relaxing treatment, and that is a treatment at even better value for money!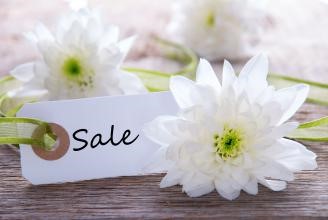 25% Off Your First Treatment
You can dip your toes into the world of reflexology with a big discount on your first treatment. I am offering 25% off your first treatment on any reflexology treatment. Newbies can now understand the physical and emotional benefits at a cheaper price! Offer also applies for Indian Head Massage.
Loyalty Card
It's not just my new clients who receive special offers and discounts. Loyal clients will receive a free 10th treatment as a thank you for your continued custom. Your free treatment can be used on any treatment (Reflexology and Indian Head Massage).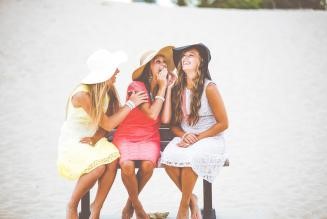 Bring A Friend
Relaxing is better together! Simply bring one of your friends to any of my treatments and you will receive a 30% discount on your following treatment. Share and enjoy the health benefits of Reflexology and Indian Head Massage with your nearest and dearest.
Student Discount
Are you student? Happy to offer you 10% off on all treatments! Offer ends on 31-12-2019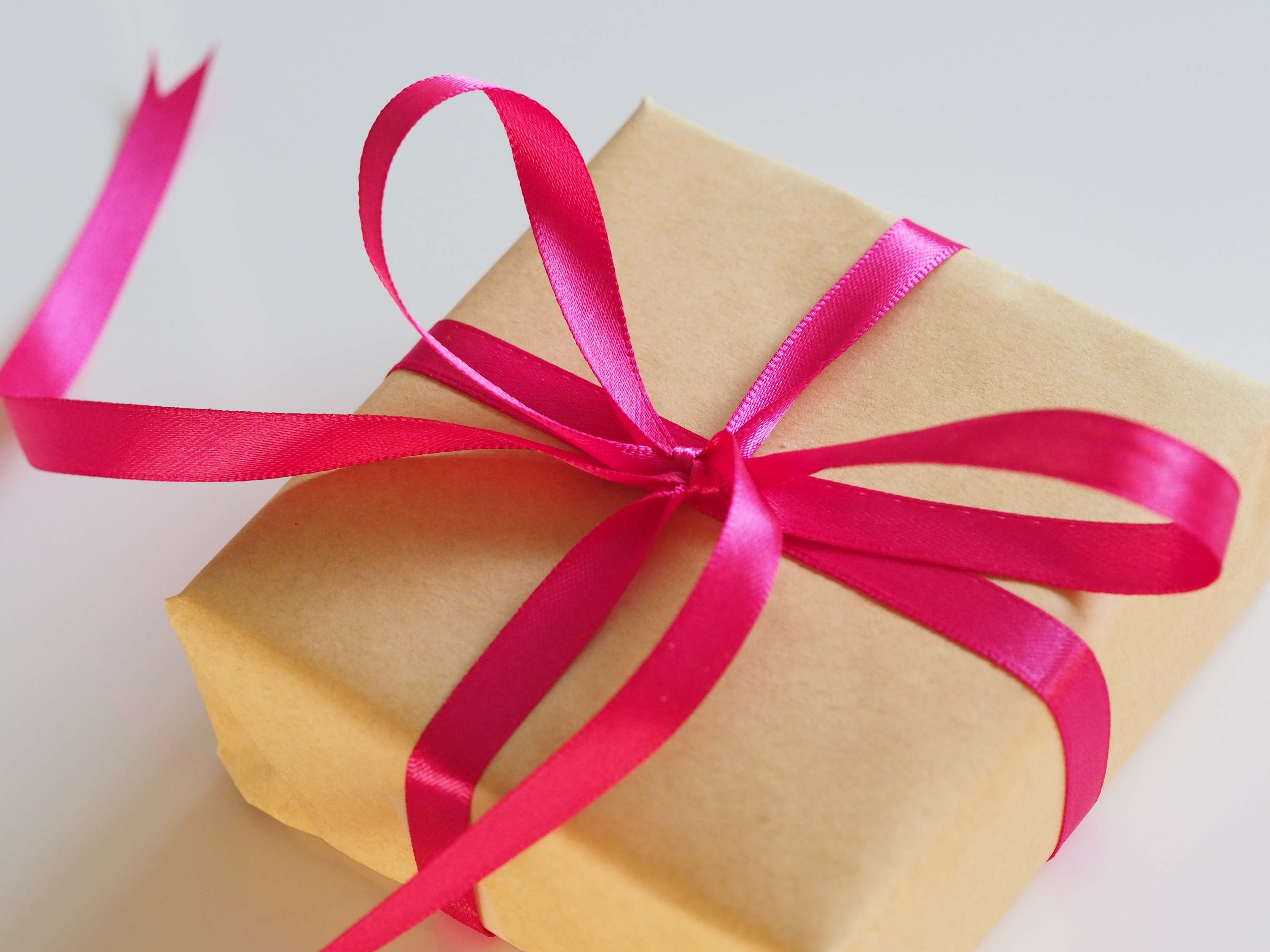 Packages
Continued treatments give more noticeable results to your physical and mental well-being. Why not choose a course of five treatments and save up to £5 on each treatment? Your body, your mind, and your bank balance will thank you for it.
Gift Vouchers
Have you noticed friends or family feeling a little bit overwhelmed or stressed? Treat them to a Reflexology treatment or a session of Indian Head Massage to help them relax. I offer bespoke Gift Vouchers that make the perfect gift. They'll love you for it! Have a look at the Shop page from the Menu!