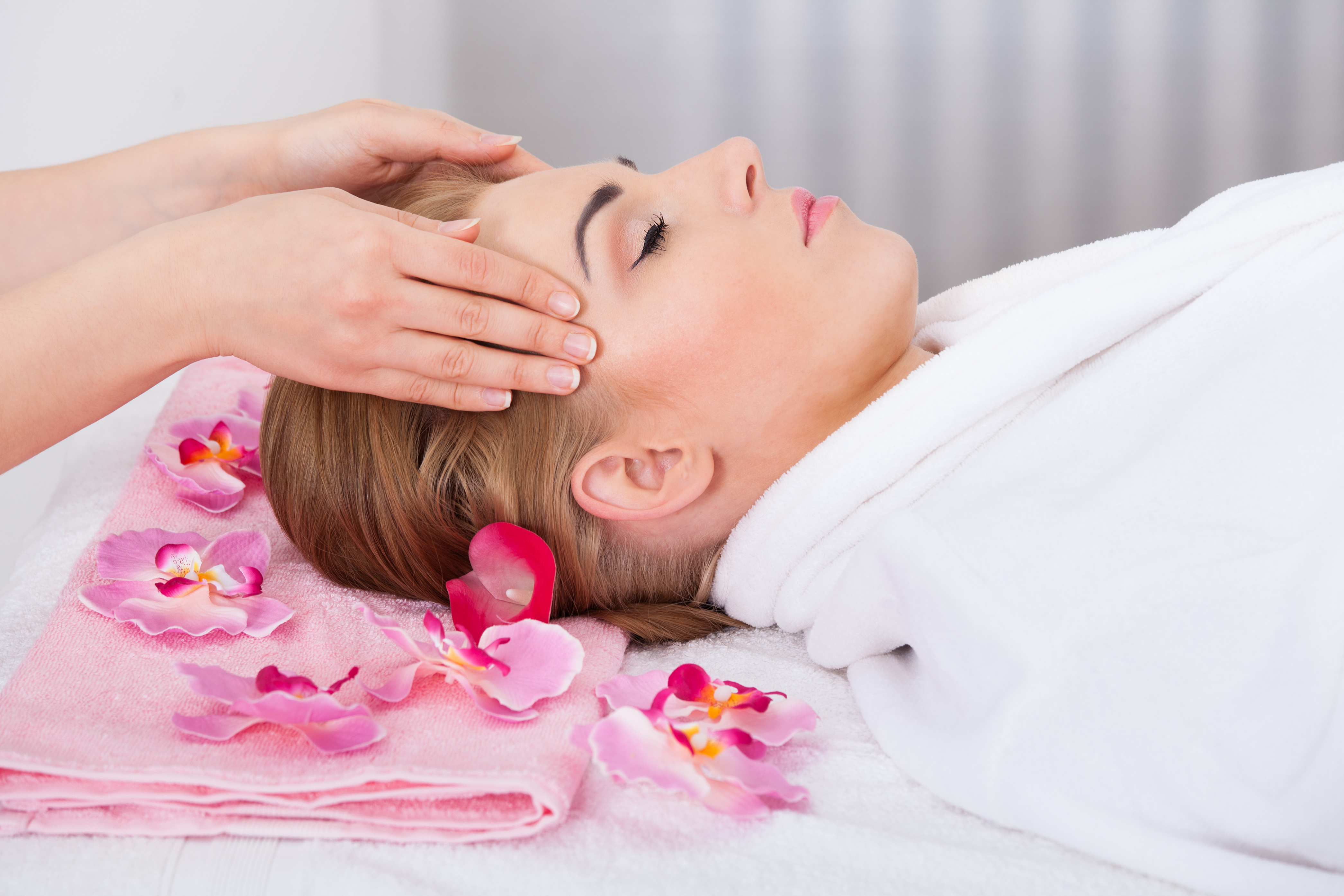 Facial Reflexology
Facial Reflexology is a holistic treatment able to encourage the natural healing processes of the body with the same benefits and principles of foot and hand Reflexology. By using compression techniques on specific reflex points on your face together with massage techniques, you will experience a inner serenity and a general sense of relax and well-being.
Taught by Ziggie Bergman at the London School of Reflexology I offer The Bergman Method Facial Reflexology which combines Native Americans techniques with a unique face massage that minimizes the appearance of ageing lines and makes your face feel smoother, radiant and more toned by increasing blood and lymphatic circulation and stimulating the production of collagen and elastin.
The Benefits of Facial Reflexology:
general feeling of relaxation
improves mental concentration
relieves tension in the muscle tissue
encourages blood circulation
rejuvenating effects on the skin
elimination of toxins and waste products
improves sleep
improves lymphatic drainage
Reflexology is not a therapy used to diagnose illness, it is not a medical treatment. Any questions you may have regarding a medical condition always seek the advice of your physician or primary healthcare providers.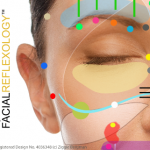 Skin is the largest organ of our body and
we should treat it with care.
If you wouldn't eat it, don't put it on your skin!
As a holistic therapist I care of my clients' health at 360°. That's why all products I use are organic and 100% natural.
I received many positive comments about their lovely smell and how they make the clients' feet so soft. From unscented waxes/balms for those who don't want a scent in their treatment to balms made of a blend of carrier oils, waxes, butters and essential oils which enrich the balm and are ideal in some circumstances (mandarin balm for use during pregnancy is rich in Vitamin E and mandarin essential oil which help reduce anxiety, pain and nausea).
For the best Facial Reflexology experience I chose to use Rose Oil, a 100% natural oil rich on pomegranate, jojoba and argan oil and vitamin E that moisturises and softens your skin by improving its elasticity, calms inflammation, stimulates skin cell renewal and make your skin glow and radiant by reducing the appearance of ages spots and blemishes.
One more reason to love your reflexology treatment!
(suitable for vegan)